Just got Dragon Age: Inquisition...pretty stoked. Can't wait to dive further into the game, and based off the galeplay I've seen thus far, it looks pretty badass.
Allright, 'nuff said. My name's Jacob, but I usually go by ShatterClub or just Shatter when interacting with people across Wikia. I've jumped right to DAI without playing through the rest of the series primarily because I'd rather play a game that looks like this than have to play other games with poorer graphics. Granted, I'm sure their storylines are intriguing, but how can I resist playing this when so many friends keep raging about it?
I'll be contributing here where I think it's necessary. I don't want to intrude on current on-going Wiki-based projects, but I'll help and clean articles up where I can.
If you need to reach me, please don't hesitate to leave me a talk page message. Good Hunting! (Wrong fictional universe, but it's become a cool catchphrase. Suck it.)
(Character information coming soon!)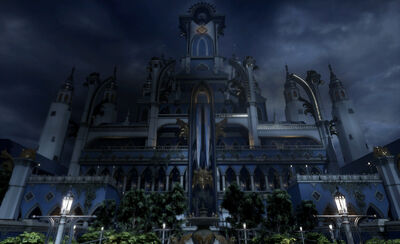 Community content is available under
CC-BY-SA
unless otherwise noted.