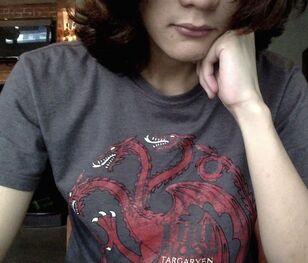 My name is Zach, and I first started playing the Dragon Age series back in 2010 when I first got my hands on the ultimate edition of Origins, beginning a love of the franchise that will last a lifetime.
Since creating my first character in that game (a City Elf warrior named Valkyrie), I've pretty much wrapped up my mind in the dyanmics and caricatures of Dragon Age as a whole and am almost always expecting each year to feature the release of DA related content (be it digital or physical). I generally favor mages (when selecting character classes as well as in game lore) partly because wielders of magic have the strongest affinity to the fabric of existence itself.
MY TOP TEN FAVORITES
Edit
Community content is available under
CC-BY-SA
unless otherwise noted.