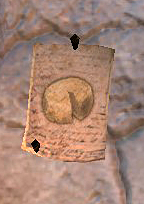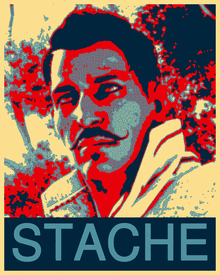 And the Dragon Age Awards ("Draggies") go to:
Favorite Game: Dragon Age II
Favorite Book: Dragon Age: Asunder
Favorite Warden Origins: Dalish Elf & Circle Mage
Marian or Garrett? Marian (any class)
Favorite Inquisitor Origin: Qunari Tal-Vashoth
Favorite Companion: Varric Tethras
Favorite NPC: Teagan Guerrin
Favorite Romance: Malika Cadash & Blackwall
Favorite Creature: Varterral
Favorite Race: City Elves
Favorite Location: Brecilian Ruins, Hissing Wastes
Favorite Country/Kingdom/City-State: Nevarra
Favorite Quests: Nature of the Beast & Demands of the Qun
Favorite Battles: The Awiergan Scrolls: Second Aspect & The Cult of the Sky
Favorite Class: Rogue (DAO and DA2) Mage (DAI)
Favorite Attribute: Cunning
Favorite Talent: Holy Smite
Favorite Skills: Coercion & Stealing
Favorite Specialization: Reaver, Necromancer
Favorite School of Magic: Entropy
Favorite Spell: Gravitic Ring, Haste
Carver or Bethany? Carver
Mages or Templars? Mages
Alistair: King, Warden or Exile? Warden
Dark Ritual or Death? Death
Hawke, Stroud, Alistair, or Loghain? Loghain
Celene, Briala, or Gaspard? Meh, don't care.
Community content is available under
CC-BY-SA
unless otherwise noted.