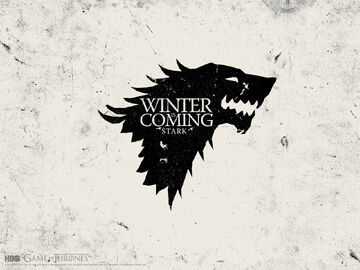 Hey! My name is Davi, and I'm 19 years old. I live in Brazil and I study engineering. I lived in Canada for a few years when I was younger, and I still really love it there. I like to read and write my own stories. Video games inspire me a lot and Dragon Age is one of my favourite games.
I bought Dragon Age: Origins purely by accident, while I was wandering around Gamestop with a little extra money in my pocket. From that day on, I fell in love with Ferelden, the Wardens, Morrigan, Alistair and basically everything about the game.
I play Dragon Age for ps3

, mainly because when I bought Origins I didn't have a decent PC, so all my info comes from there.
I don't really know a lot about wiki's, but I'm eager to learn, and I would really appreciate anything anyone wants to teach me.