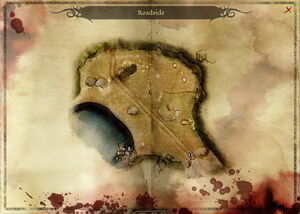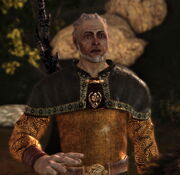 Background
Upon arriving, The Warden sees a battle between Mages and Darkspawn, a mage with 2 apprentices is standing on top of a little hill. Preparing to defend against a wave of Darkspawn. Lucky for then, The Warden is there to help out.
Characters
Mage only there for a brief speech. He is taking the apprentices to Redcliffe. The first enchanter told him that you, The Warden needs every able-bodied mage for the war.
Enemies
Containers
Special Objects
Involved In
Exits
Community content is available under
CC-BY-SA
unless otherwise noted.