Note
: This topic has been unedited for
2881 days
. It is considered
archived
- the discussion is over. Do not continue it unless it
really
needs a response.
Hey guys! I was wondering, is Merrill's eye color in DA: Origins possible in the creator creator? For some reason they decided to use artificial light, which imo makes it VERY difficult to tell what color you're selecting.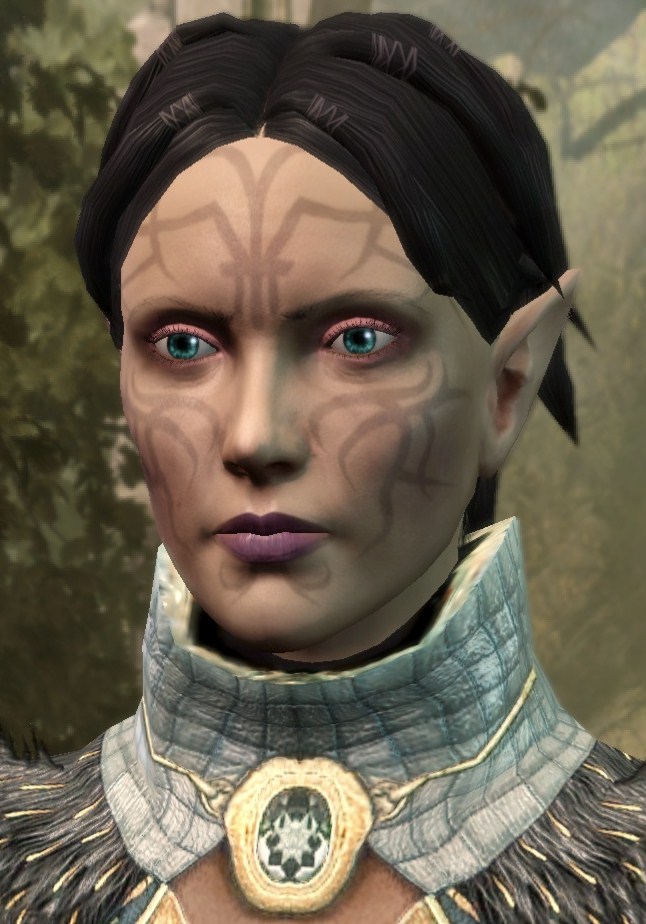 Merrill's eyes are this really pretty... I don't know, aqua/aqua-green color, I guess? Anyways, if it is available, can someone tell me what slide it is? Thanks. c:
4.254.87.22 (talk) 09:45, August 15, 2012 (UTC)
On PC, Merrill's teal eyecolor ("t3_eye_tea") is position four in the Character Creator. - Theskymoves (talk) 13:56, August 15, 2012 (UTC)
Community content is available under
CC-BY-SA
unless otherwise noted.