Note: This topic has been unedited for 3248 days. It is considered archived - the discussion is over. Do not continue it unless it really needs a response.
I just finished all the playable content in my canon playthrough (all quests and DLC) except for the Last Straw because i'm waiting for all the DLC to be released. So i decided to come here and take opinions on my party build and tactics. I'll post screenshots of them and any suggestion will be welcome. Thanks :)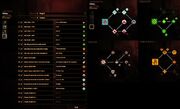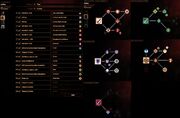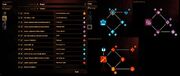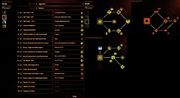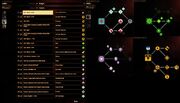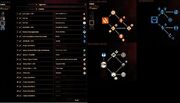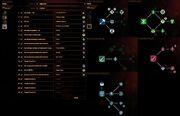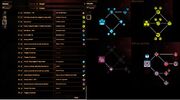 So if you have any better ideas on how to set the tactics let me know. :) Thanks. T-Shark (talk) 18:01, November 24, 2011 (UTC)
Community content is available under
CC-BY-SA
unless otherwise noted.